Quality

Experience

Service
Antimony trioxide (Sb2O3)
It is white when cold and yellow when hot.
Among other properties should be noted that is a flame retardant, that is, costs that burn when flame is applied.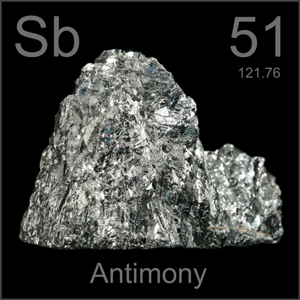 Antimony trioxide Applications
The main applications of Sb2O3 are as flame retardant for their fireproof properties.
Various sectors of the industry use Antimony trioxide for cable manufacturing, plastic, paints, metal alloys to increase resistance, semiconductors ...
Innovation and Production Process
Product formats
We pack the Antimony trioxide in 2 formats: bags of 25kg or 1000kg bags.
About us
Productos Esebe is a family company which has an experience of over 35 years in metallurgy in the design and manufacture of non-ferrous metal alloys and metal oxides.
---